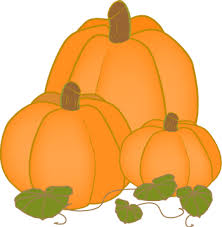 FAM FEST

We need lots of help to reach our community
Save the Date and Time to join US for a great time of fellowship!

Date : Sunday October 30, 2016
Time : 5:00pm - 7:00pm
Where : 3030 Clime Road
Columbus, Ohio 43223

Join Us for tons of FUN!!

Hay Ride, Bon Fire, Games and lots of food!

We need lots of help to reach our community
---
FOOD


Individually wrapped candy
Hot dogs
Dog Buns
Chips
Marshmellows


Help


Games - 6 people
Prize Table - 4 people
Registration - 2 people
Hay Ride - 2 People
Setup - 6 people
Clean up - 6 people